Leonardo Helicopters
AW139 Helicopter Fuselages and Tail Booms (above): The agreement signed in May 1998 covers the activities performed in both Development and Production Phases. The Development Phase included design as well as manufacturing prototypes of the AW139 Cabin Primary Structure.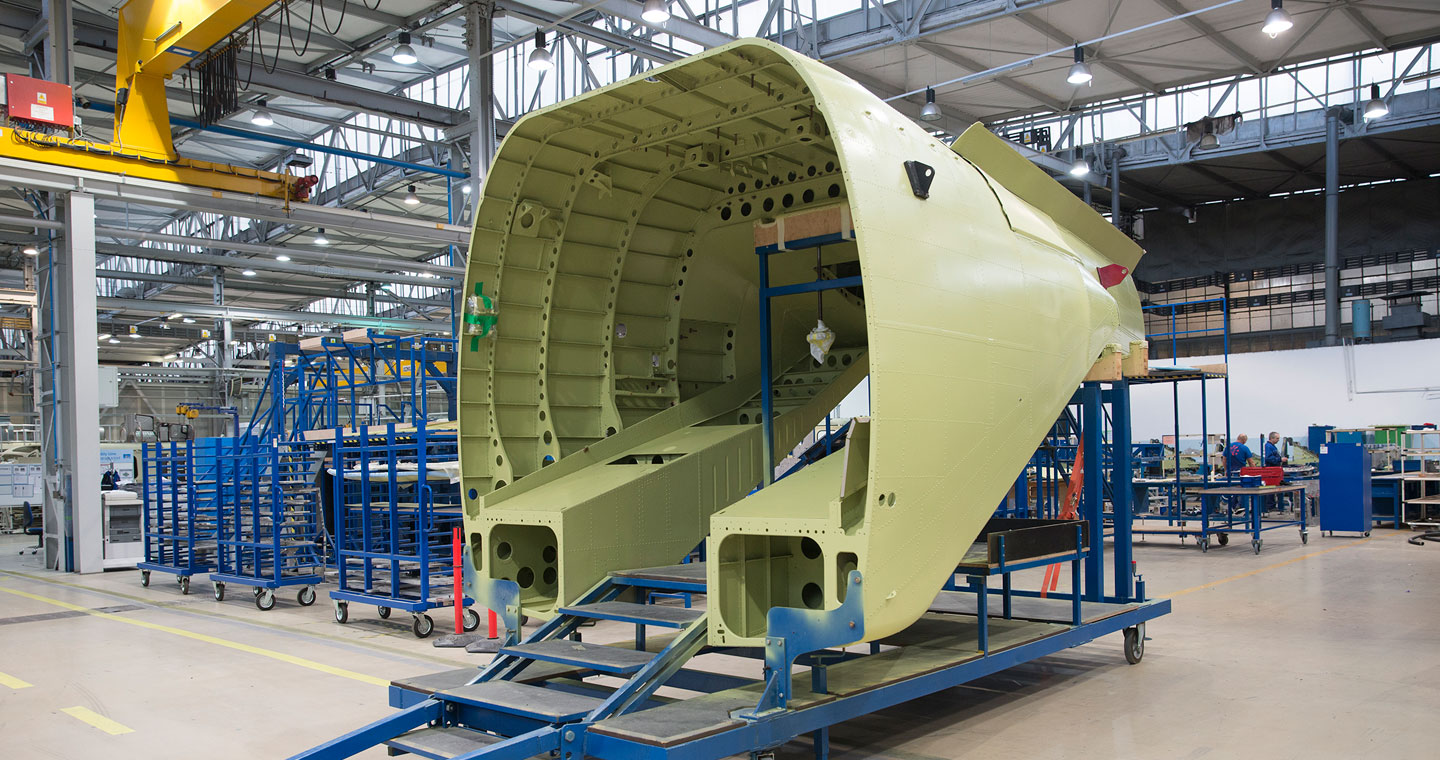 AW101 Structures (above): e.g.: Cabin Roof, Floor Panels, Doors Structures, Nosecaps etc.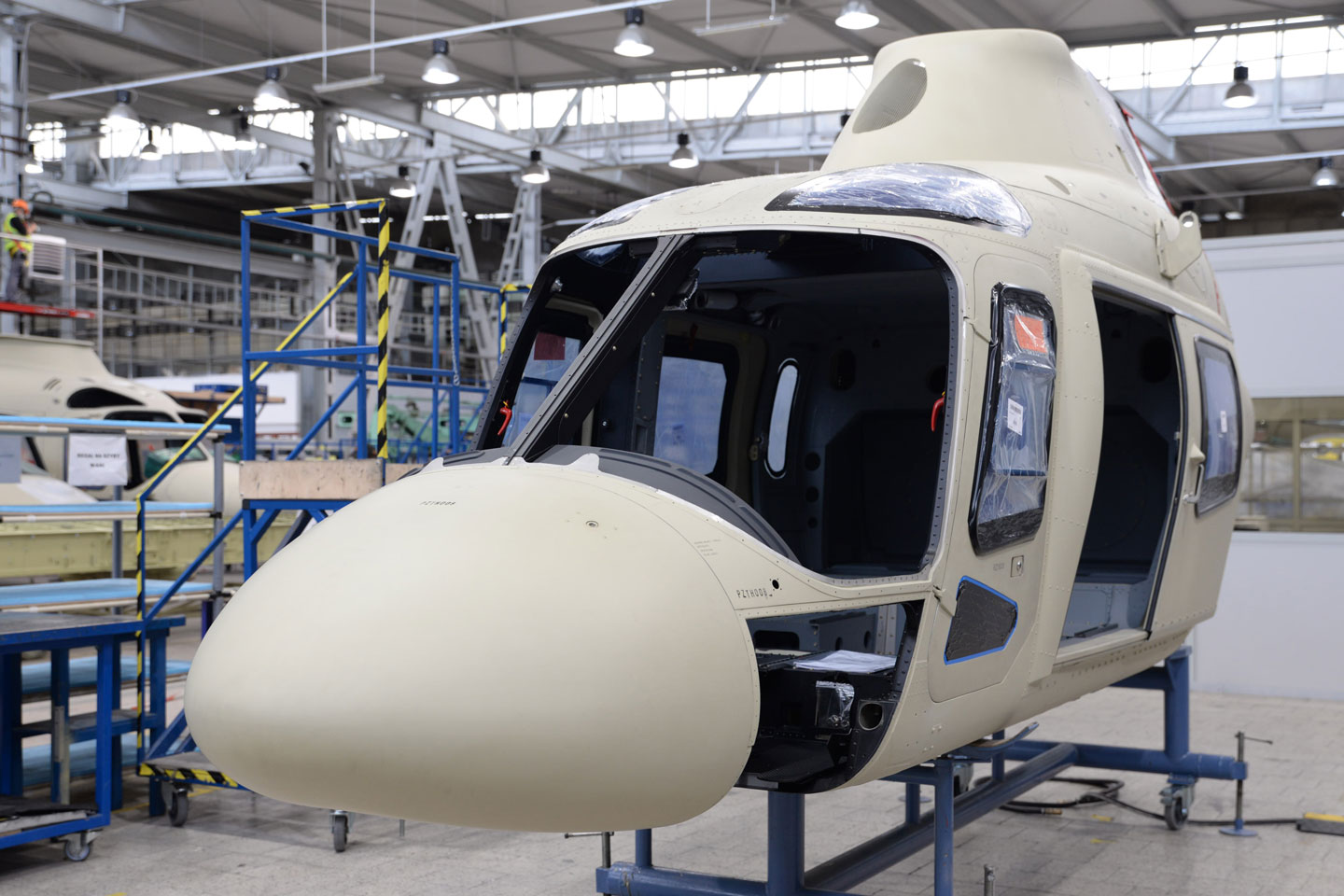 AW109 and AW119 Helicopter Fuselages, Tail Booms and AW119 Tail Planes in their different versions and configurations (above)
AW189 Fuselages and Tail Booms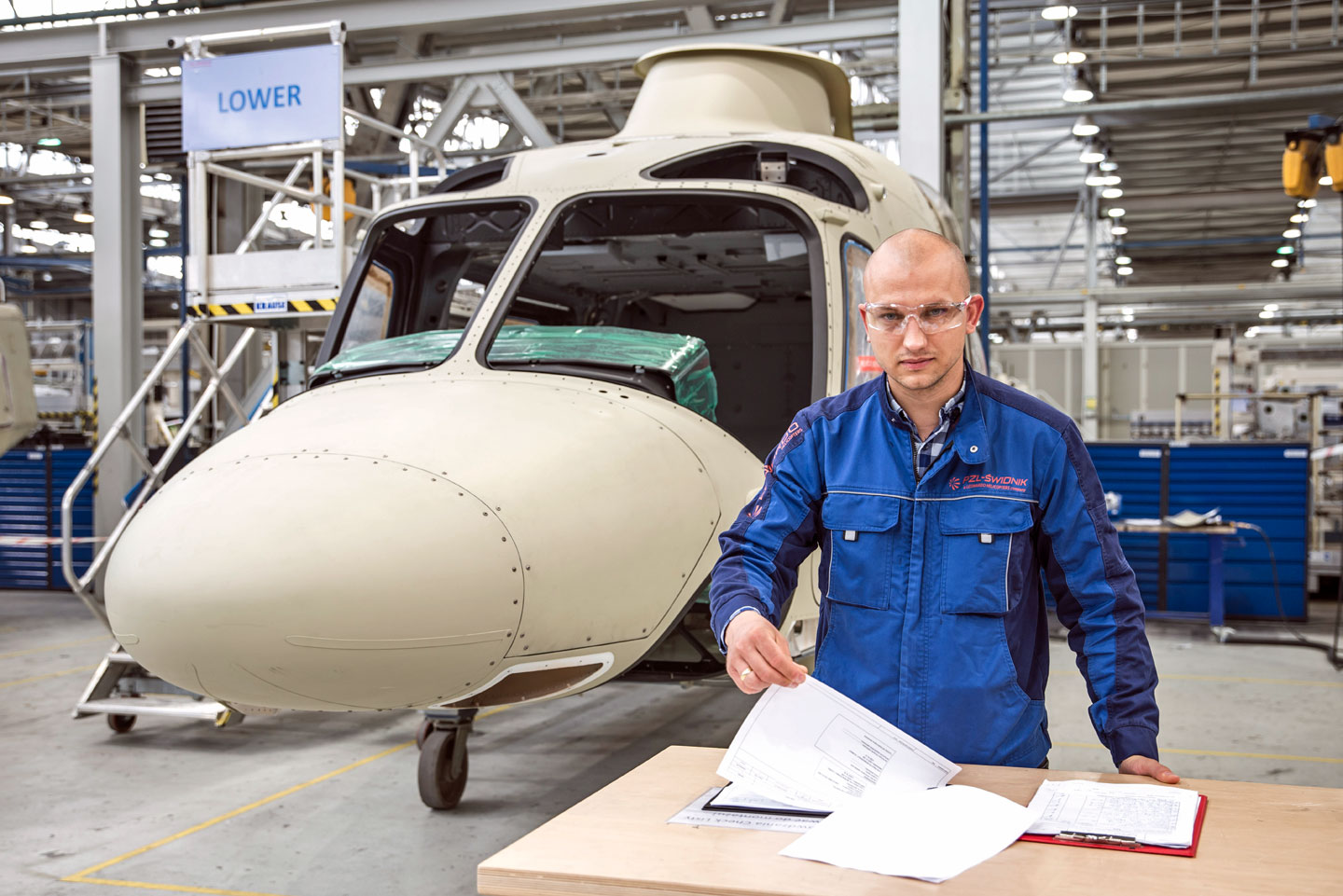 AW169 Fuselages, Tail Booms and Components (above)
AW159 parts and components
AW249 parts and components
AW 609 parts and components
---
Leonardo Aircraft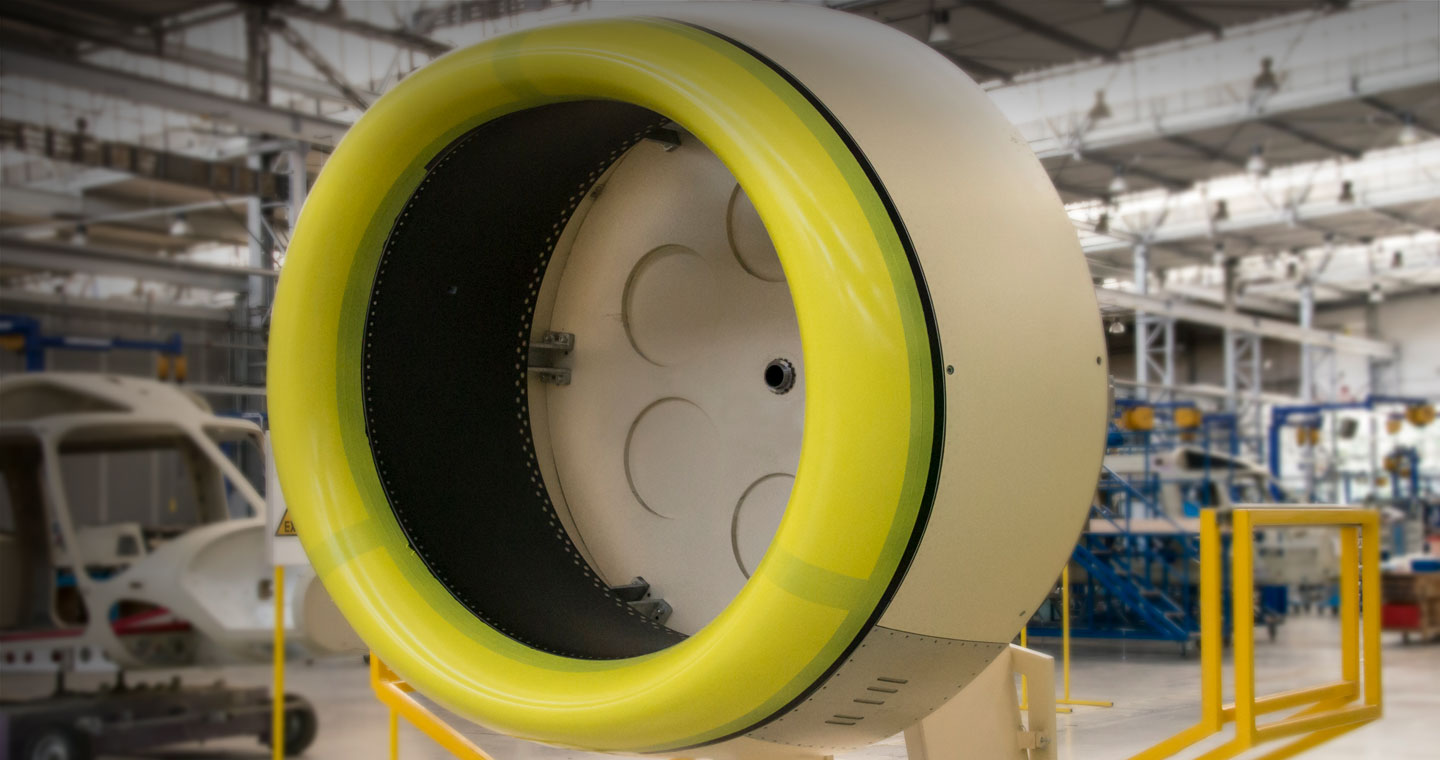 Manufacture of the air inlet structure of the Nacelle installed on the power plant system assembled by ACL and supplied by PowerJet to Sukhoi for the new RRJ100 family of aircraft.